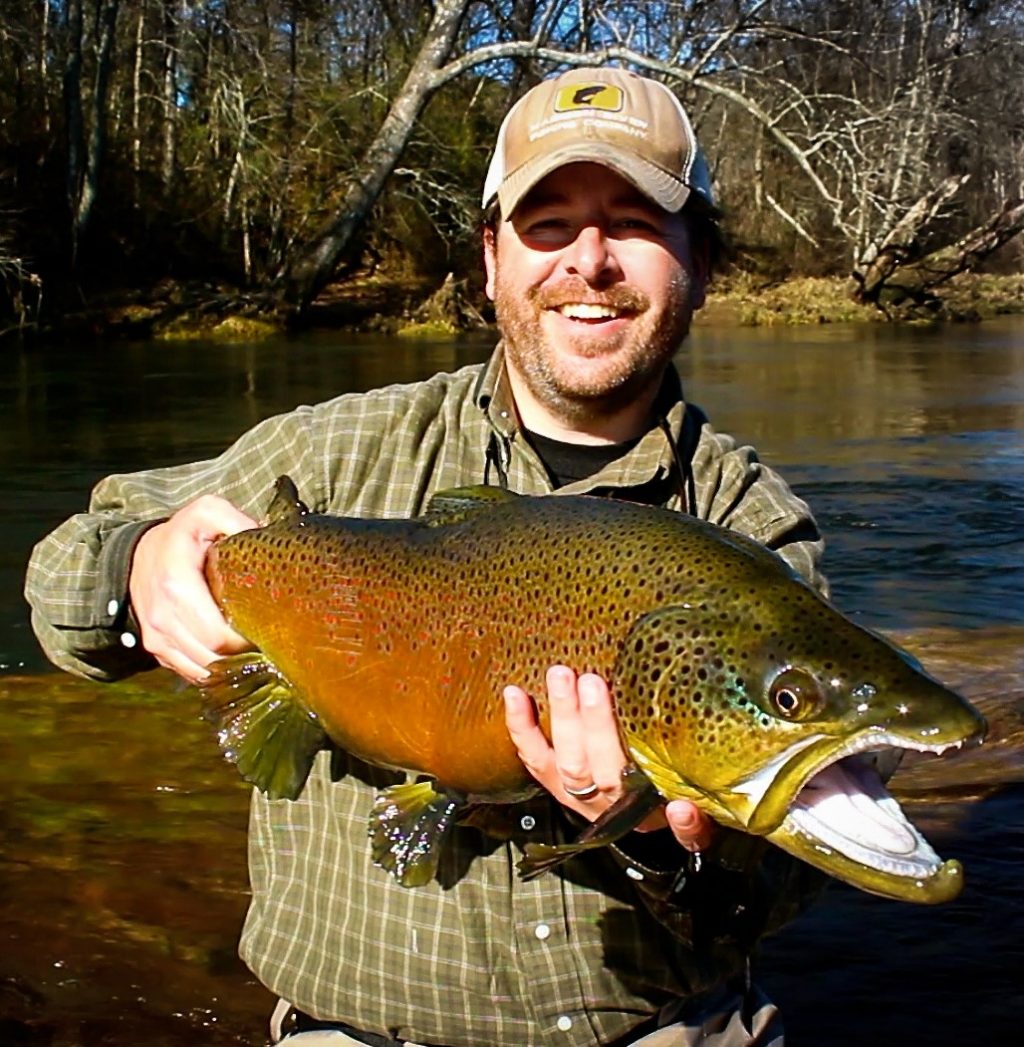 Little Rock, AR 72207, United States
6600 Longwood Road
Little Rock
Arkansas
72207
US
Chris Morris opened Arkansas Drift with the concept of creating a guide service dedicated to education.  Teaching will always be the focus of his business and he enjoys nothing more than helping others become better fisherman.  Whether it's Nymphs, Streamers, or Dries, let Chris take you to the next level. 
Want to cast further? As a FFF Certified Casting Instructor, he has the skills to help you achieve 60, 75, or even 90 foot casts.  Going on a saltwater adventure? Don't know how to Double Haul?  Call Chris for a private casting lesson in Little Rock, AR. 
Want to tie flies? As a talented tier, Chris has offered many tying clinics and offers private instruction.  He will teach you flies that work for our local tail waters.  Articulated Streamers? Chris is passionate about streamer fishing and loves teaching how to tie the big stuff!
You can find all of the services offered along with prices on our website.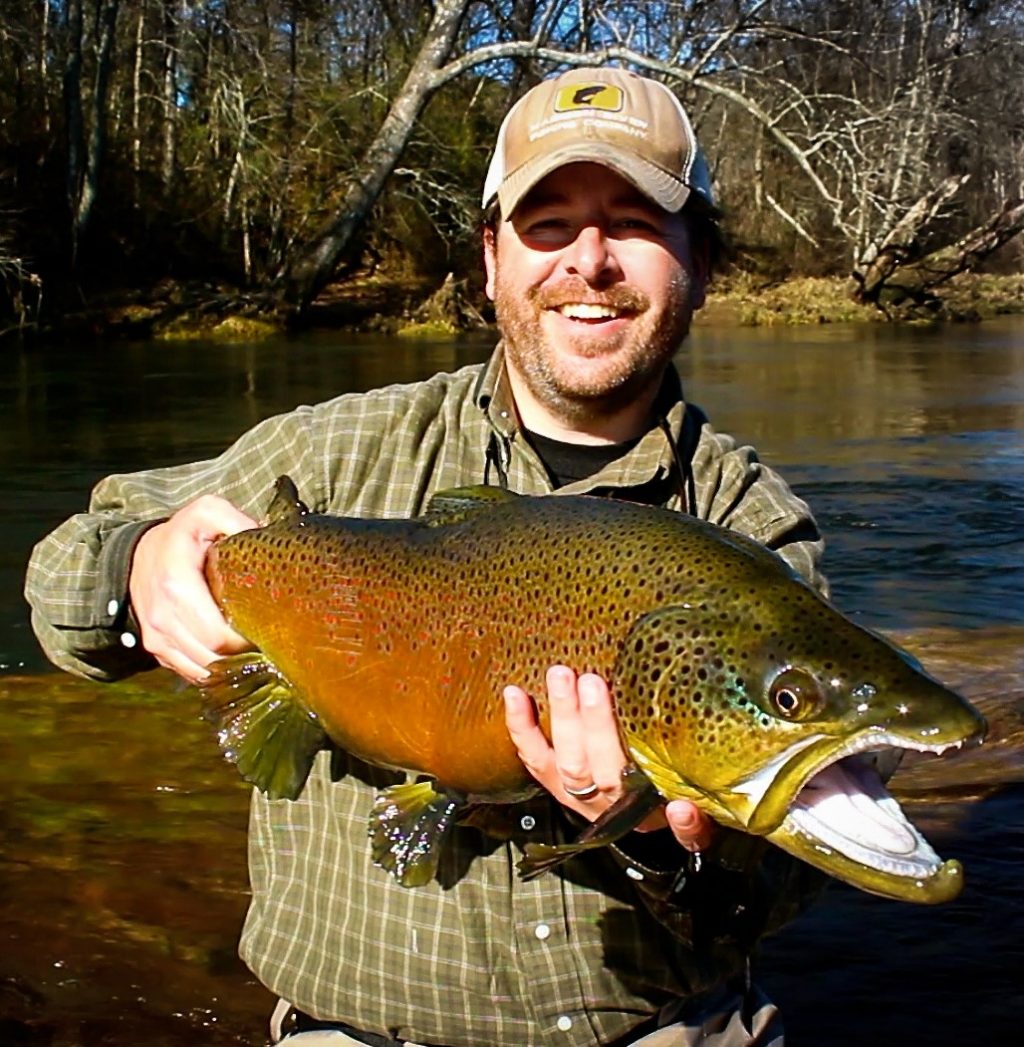 You must login to post comments