Algonquin Provincial Park, Ontario, Canada
1023 Cooper Lake Road
Dwight
Ontario
P0A 1H0
CA
Daily (May-Sept.) private 3h guided electric canoe fishing adventure for one or two participants only. We use a canoe with a 3 hp Torqeedo electric motor, and the latest, top quality, fishing gear. We usually fish for trout or bass, depending on the season and client desires. We offer spinning, baitcasting, spincasting, trolling and fly rigs, to handle all desires and skill levels. Our newly customized fishing canoe uses the latest electronic fish finding technology. And multiple cameras will document your big catch from every angle. Every tour begins with a delicious breakfast of Henrietta's pastries and fresh ground/brewed organic coffee.
We promote catch and release conservation.
Please note we can not make any catch guarantees, especially on a 3 hour day tour. That said, our success rate on these day tours is running at 90%.
Veteran owned local business celebrating 25 years in 2021.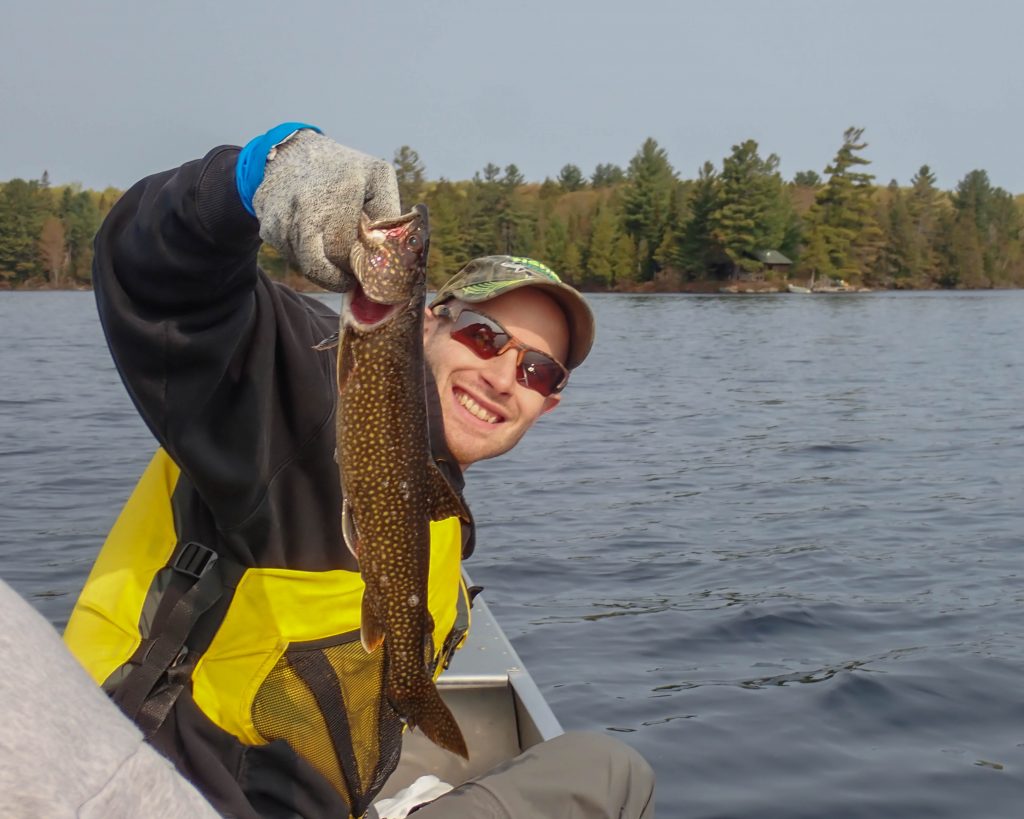 You must login to post comments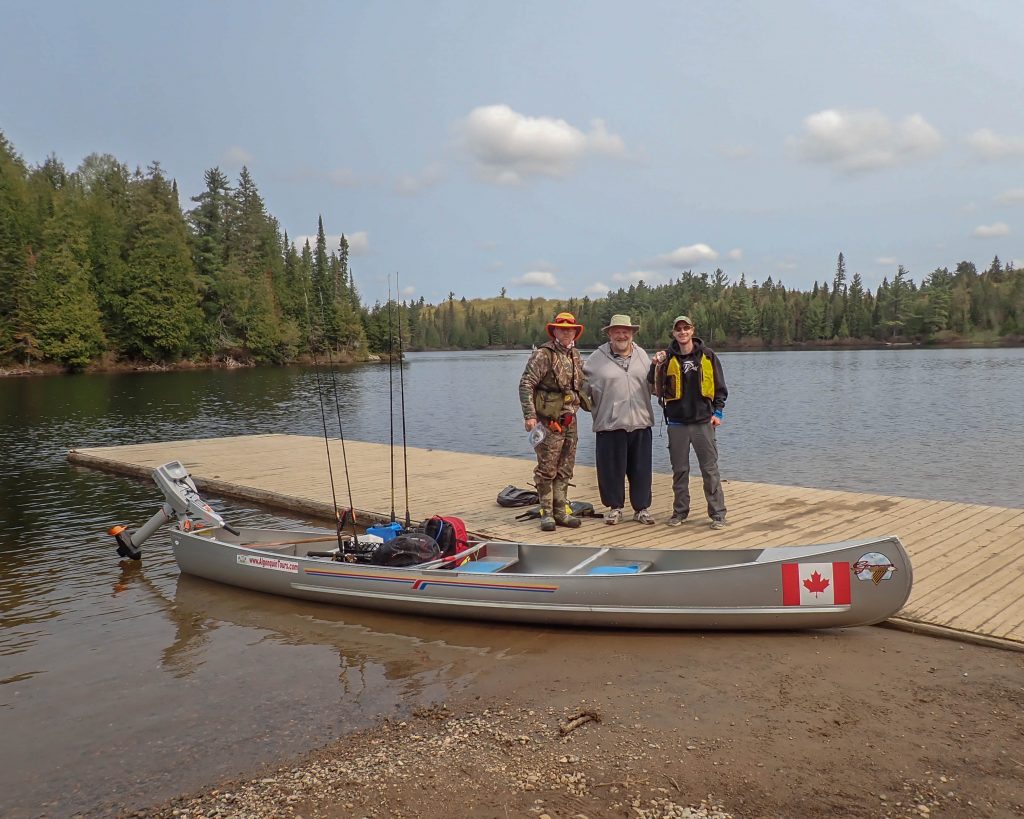 You must login to post comments