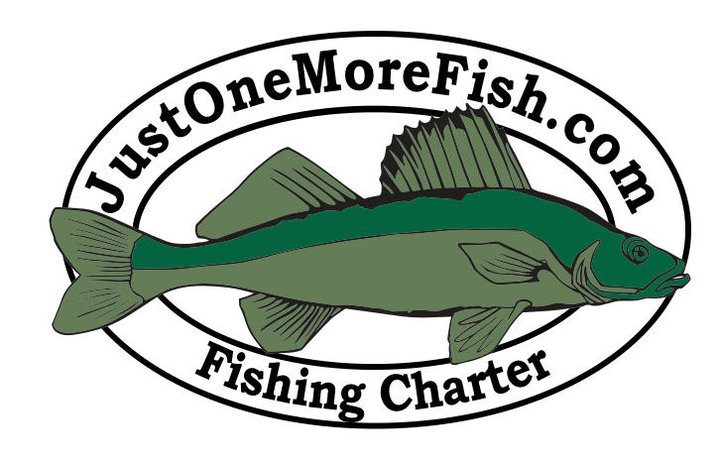 6965 E. Harbor Rd. Marblehead, OH 43440
6965 East Harbor Road
Lakeside Marblehead
Ohio
43440
US
Ohio, USA – Fishing Charter / Fishing Guide
Nothing beats a day on the water with a Lake Erie Fishing Charter and "JustOneMore" is one of the more popular Walleye Fishing Charters on Lake Erie. With an experienced, personable Captain who hold's a U.S. Coast Guard Master License and Ohio Guide License your Lake Erie Fishing Charter experience will be one of the best.
We fish out of a Thompson Fisherman Hardtop model, 27' long and a wide 10' beam with high gunnels to lean against while you enjoy your Lake Erie Fishing Charter by casting or trolling for big walleye.
In these trying economic times many fishermen have found it's MUCH less expensive to hire a Lake Erie Fishing Charter 8 or 10 times a year rather than owning a boat, if you haven't done the math lately you should, I think you'll be surprised.
With "JustOneMore" Lake Erie Fishing Charters you get to fish with an experienced
Captain, a Captain who fishes everyday, full time, aboard a walleye fishing boat that contains hundreds of lures and tools to catch fish under the most difficult conditions.
So quit dreaming and come fishing, enjoy a couple days of some of the best walleye fishing in the world in Lake Erie's western basin with "JustOneMore" Lake Erie Fishing Charter and you'll come back to fish with us again and again and love hearing the words "JUST ONE MORE".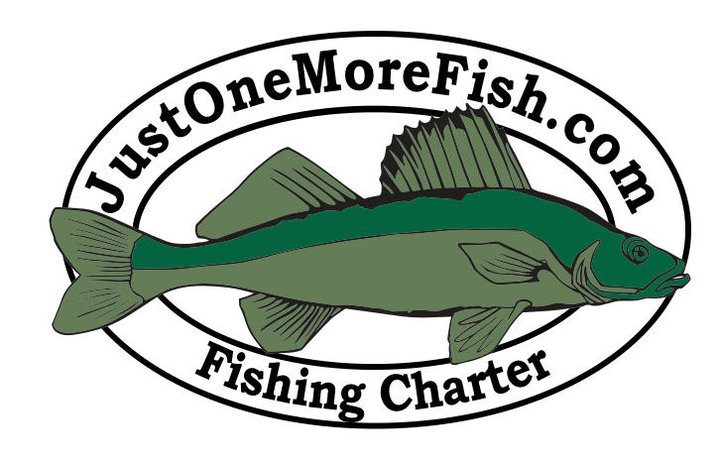 You must login to post comments
Cleveland, OH, USA
57.3 mi
Captain Experiences Lake Erie Fishing Charters looks forward to hosting your next fishing trip. F...