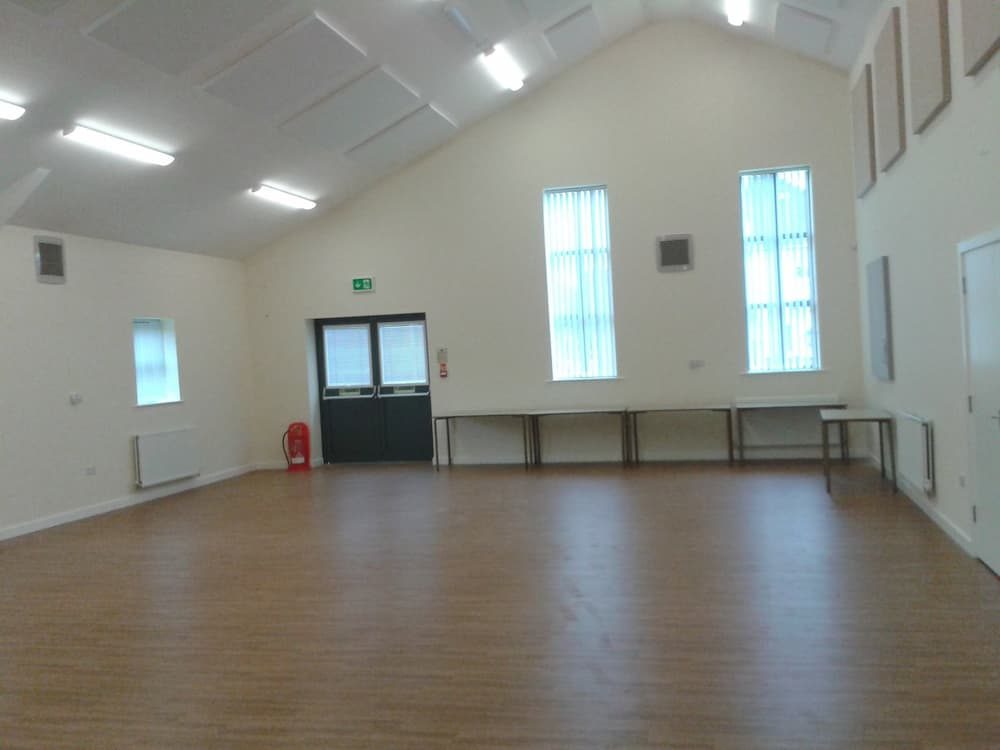 Church Rd, Cherry Hill, NJ, USA
The Village hall in Weeton is host to a wide range of events for residents of Weeton and beyond. The hall offers a wide range of facilities which make it perfect for events such as Wedding Receptions, Adult & Children's parties, Meetings, and many other events.
If you would like to book the hall, get in touch today.