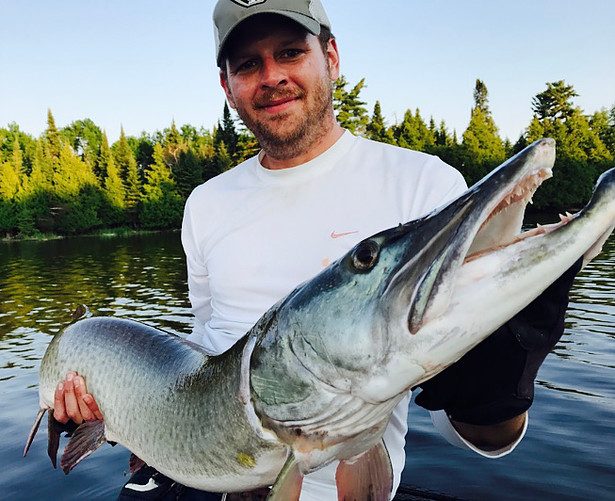 Steven Paul is owner and operator of Tennessee Musky Fishing.
This is the premier musky chart on Melton Hill and many other waters in Tennessee.
If you are looking to catch a trophy class musky or just wanting to learn please visit us at http://www.tennesseemuskyfishing.com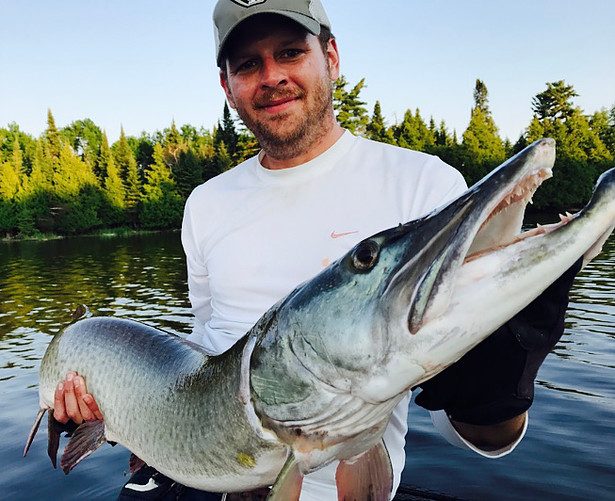 ffae79_fe26bb73456346099fcdd79154de4cd5~mv2.jpg
4 years ago
You must login to post comments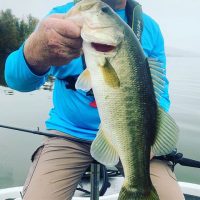 Guntersville, AL, USA
81.73 mi
Shane Ellis Bass Fishing Guide Our bass fishing charters are all led by Shane Ellis with a U.S...