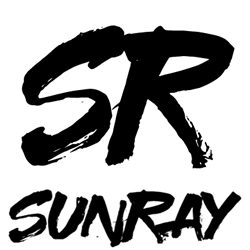 208 Moor Road
Croston
England
PR26 9HQ
GB
Sunrayflyfish.com is proud to offer a secure and dedicated one-stop online store for all of your fly fishing needs. With an impressive range of equipment, from essentials such as rods and lines to leaders and stylish caps, you will find high quality fly fishing gear at competitive prices.
Catch some of the best deals available across a range of stock, including items for trout and salmon fishing, and both still water and salt water.
Sunray's staff have been fishing all their lives and are dedicated to providing you with the best online shopping experience for all your fly fishing gear. So, if you need any help or advice about which products are best suited to your needs, please don't hesitate to get in touch.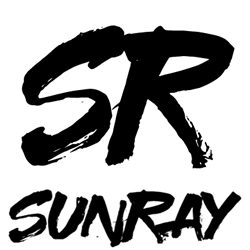 You must login to post comments