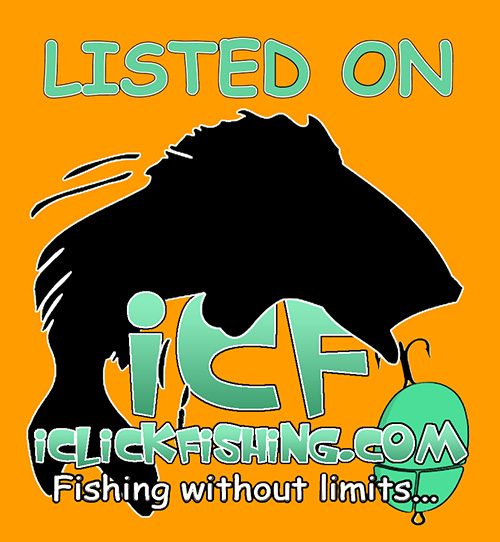 220 Mohawk Ave Louisville KY 40209
225 Mohawk Avenue
Louisville
Kentucky
40209
US
Crappie USA 2017 Tournament Trail
Who is Crappie USA?
Crappie USA was formed in 1996 to purchase "Crappiethon" from Johnson Worldwide Associates.
Purpose?
To establish and expand a family-oriented, cost effective and competitive arena for amateur and semi-pro crappie anglers as the foundation to promote and market products and services.
Why the Crappie Market?
Crappie/Panfish anglers are identified by the latest National Survey of Fishing by the Federal Fish and Wildlife agency as the largest freshwater fishing segment in America – 14.2 million. Representing 25% of the total freshwater market, these anglers spend an average of 27 days annually in pursuit of their favorite specie versus the next closest specie at 15 days. Prior to Crappie U5A, this market did not have any national promotional efforts to drive sales of its products and services.
Crappie USA Accomplishments:
First and largest crappie tournament organization in the world.
Founder of the American Crappie Association, the first and largest association of crappie anglers.
Established member publication – The Outdoor Journal Magazine.
Established crappie club affiliations.
Established the Crappie Kid's Fishing Rodeos – Free for youngsters 12 and under, conducted at every tournament site. Prizes to each youngster attending and all become eligible to win one of six (6) $1000 scholarships given away annually, total to date: Over $342,000.
Why Crappie USA Tournaments Are Unique?
17+ events conducted annually in 15+ states.
The tournament sites are primarily in the eastern half of the United States where teams may earn the right to compete in the "Super Bowl of Crappie Fishing", The Cabela's Crappie USA Classic held in September or October each year. We average 5,000 anglers annually.
Several new lakes scheduled each year.
In an effort to introduce Crappie USA and our National Sponsors to new markets, we have designed our tournament weekends and our tournaments to reach a diverse market and maximize exposure for our Sponsors.