9 Pall Mall
England
SW1Y 5NP
GB
We understand that a split cane fly rod is a highly personal item and one which we are sure will soon become your favourite fishing companion. Each of our custom fly rods are hand split, planed and finished in the English tradition by our highly experienced rod makers. Most importantly each custom rod which leaves our workshops is built to be fished, and to last for many years to come.
Split cane fly rods, also known as bamboo fly rods, are often viewed as beautiful keepsakes, too often stored behind glass cases and admired rather than fished with. However those that have fished with them, know that this could never be farther from the truth.
Specialists in making custom fly fishing rods, accessories and fly fishing kits to mark significant occasions such as retirement gifts, birthday presents and anniversaries. 
You must login to post comments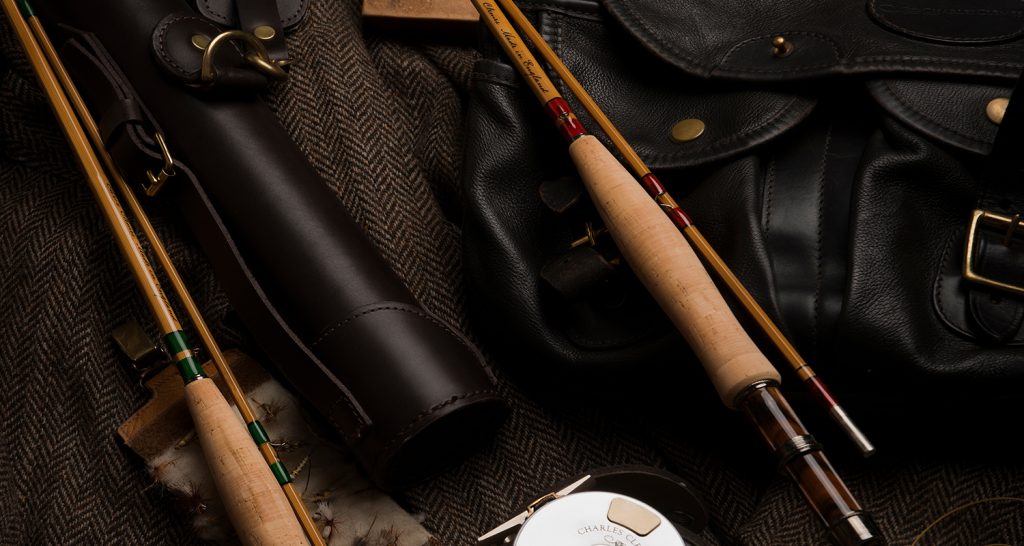 You must login to post comments