Conway, AR, United States
334 Arkansas 107
Vilonia
Arkansas
72173
US
Arkansas is unique in that it offers all types of different fishing. From crystal clear waters at Greers Ferry and Ouachita, to muddy and grass fisheries like the Arkansas River. Having many different options mean one thing….the fish will be biting somewhere!!
Most trips will be on the Arkansas River from Little Rock to Conway (pools 6,7,8), Lake Maumelle, Lake Beaverfork, and Lake Brewer. We can also go to Dardanelle, Greers Ferry, or Lake Ouachita if you would like to make a special trip.
While I sometimes go for other species, I primarily target: Bass, Catfish, Bluegill, and Crappie….also offer TROPHY CATFISH trips where we will target only the largest of the cats (big baits, big rods, big fish!)
If you have someone that wants to fish, but isn't that great at casting….NO WORRIES! I have options for us to still get them catching fish.
What to expect during your day on the water……
I will meet you at the ramp (hotel pick-up can be arranged) with the boat already in the water ready to go. All tackle, bait, life jackets, etc will be provided for up to two people. Licenses will not be provided unfortuantely. We will go after the species that is biting the best at that time, unless you have a specific fish in mind that you want to catch. I usually try to be on the water several day a week in order to stay on the fish. This way we spend more time catching and less time trying to 'find' them. No matter what I can promise that no one wants you to catch them more than I do. We will do whatever it takes to catch fish! NO FISH, NO PAY! We will most likely use a combination of both artificial and live bait throughout the day. After the trip is over, I am more than happy to filet your catch and bag them if you would like. Simply bring an ice chest (hopefully a really big one!!!).
Prices are very reasonable:
Full day (8 hours)—-$300
Half Day (4 hours)—-$200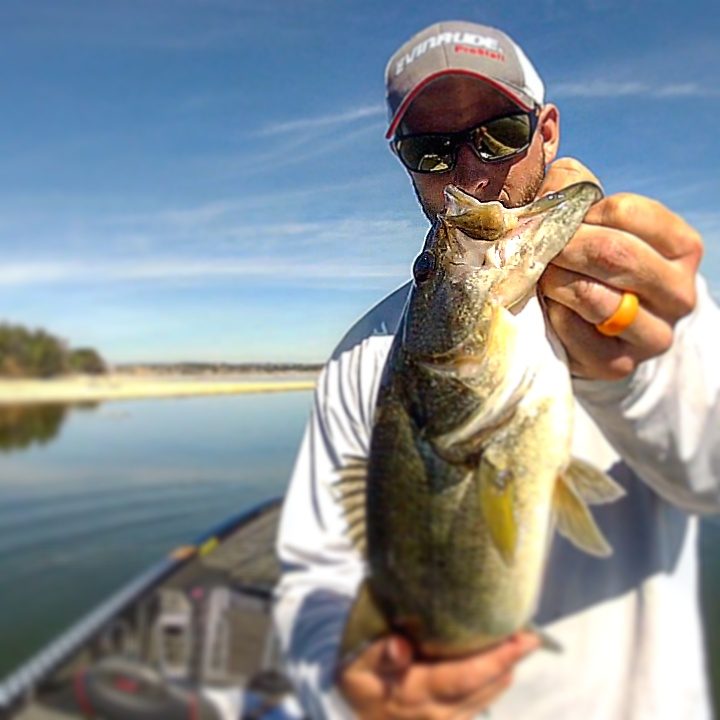 You must login to post comments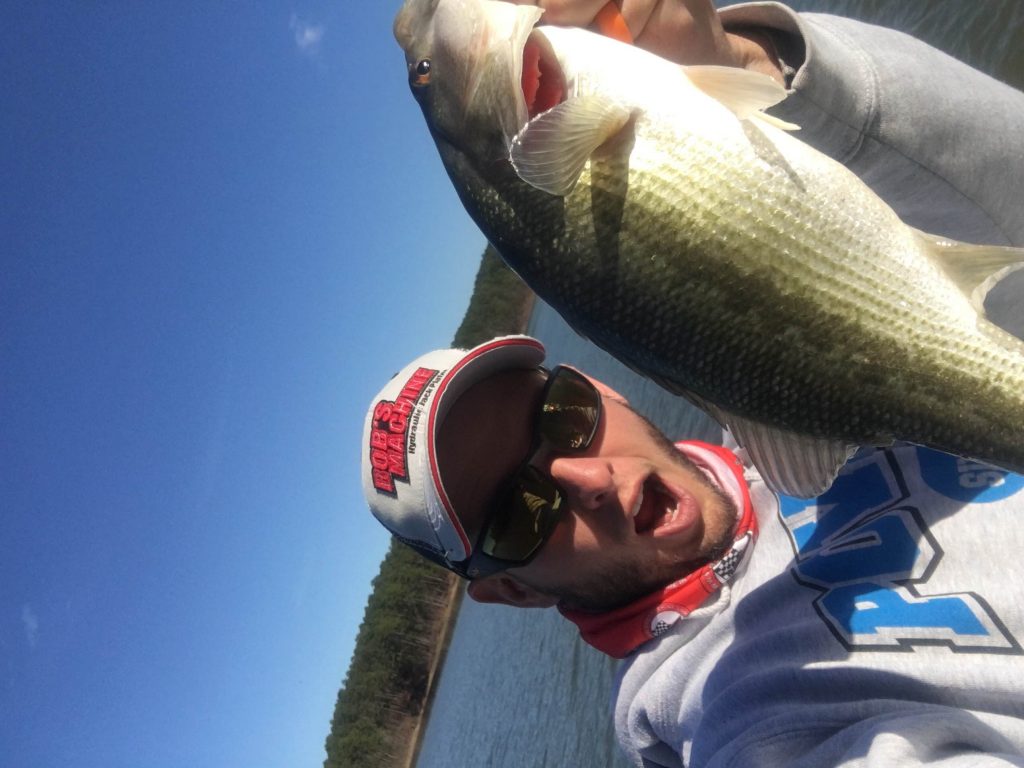 You must login to post comments