3 East Patrick Street
Frederick
Maryland
21701
US
Bass Fishing Hub is a fishing community dedicated to helping anglers catching more fish.  Shop our eCommerce website for the guarenteed lowest prices on Bass & Crappie tackle.
Join our community of fishing enthusiast on Facebook and YouTube.

You must login to post comments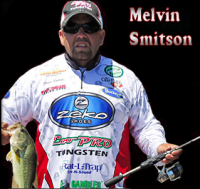 Baltimore, MD, United States
43.51 mi
I have competed in different tournaments from the local and state level up to the divisional leve...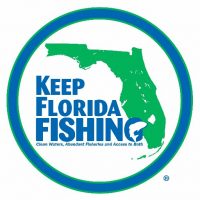 1001 North Fairfax Street Suite 501 Alexandria, VA 22314
45.94 mi
Grassroots Advocacy for our Nation's 46 Million Anglers Our mission is to ensure Florida's reside...